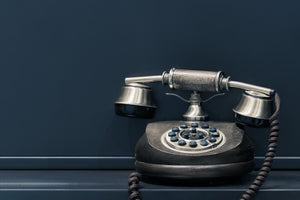 What's on your mind?
No, really. We would love to hear from you about your aches and pains, pros and cons, dos and don'ts, and, most importantly, how our products may have helped you!
Monday thru Friday
9 am to 5 pm MST
tim@traumabalm.com | (970) 708-1838
Thank you for reaching out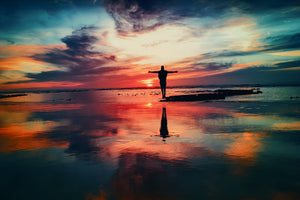 Because We care
Your purchase also supports causes and organizations that make the world a better place.
Learn more
Naturally Different
100% Natural
Each ingredient in our product lineup is Carefully Chosen, Organic, Fair Trade, Non-GMO, Wild Harvest, and Ethically Sourced.
Conscious Care
Our products are intentionally and carefully crafted, as are our business practices - from marketing to packaging and everything in between.
Overall Effective
Our line is created utilizing essential oils that work together, serving purposes ranging from analgesic & anti-inflammatory to vasodilation.