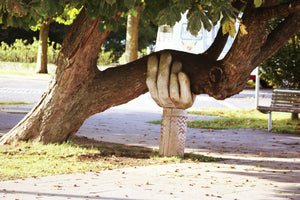 Cause They're Worth It
Our goal is to donate 10% of our profits to causes that are truly worthwhile - Causes that better our planet, our community, and our lives. Learn more about some of our favorite organizations below and be inspired.
Naturally Different
100% Natural
Each ingredient in our product lineup is Carefully Chosen, Organic, Fair Trade, Non-GMO, Wild Harvest, and Ethically Sourced.
Conscious Care
Our products are intentionally and carefully crafted, as are our business practices - from marketing to packaging and everything in between.
Overall Effective
Our line is created utilizing essential oils that work together, serving purposes ranging from analgesic & anti-inflammatory to vasodilation.